Commercial: Sales & Marketing
Understanding your audience and what is happening
in their world is crucial when crafting your
commercial strategy. Trio's real-time access to the
physician and patient voice makes that possible.

Improve targeting of commercial activities

Refine brand strategy and messaging

Understand provider decision-making

Develop educational programs
Better Insights, Better Outcomes
Trio's Better Insights, Better Outcomes Programs make intervention a possibility, giving you the power to improve clinical outcomes for patients that are failing their current therapy.
When the patient wins, everyone wins.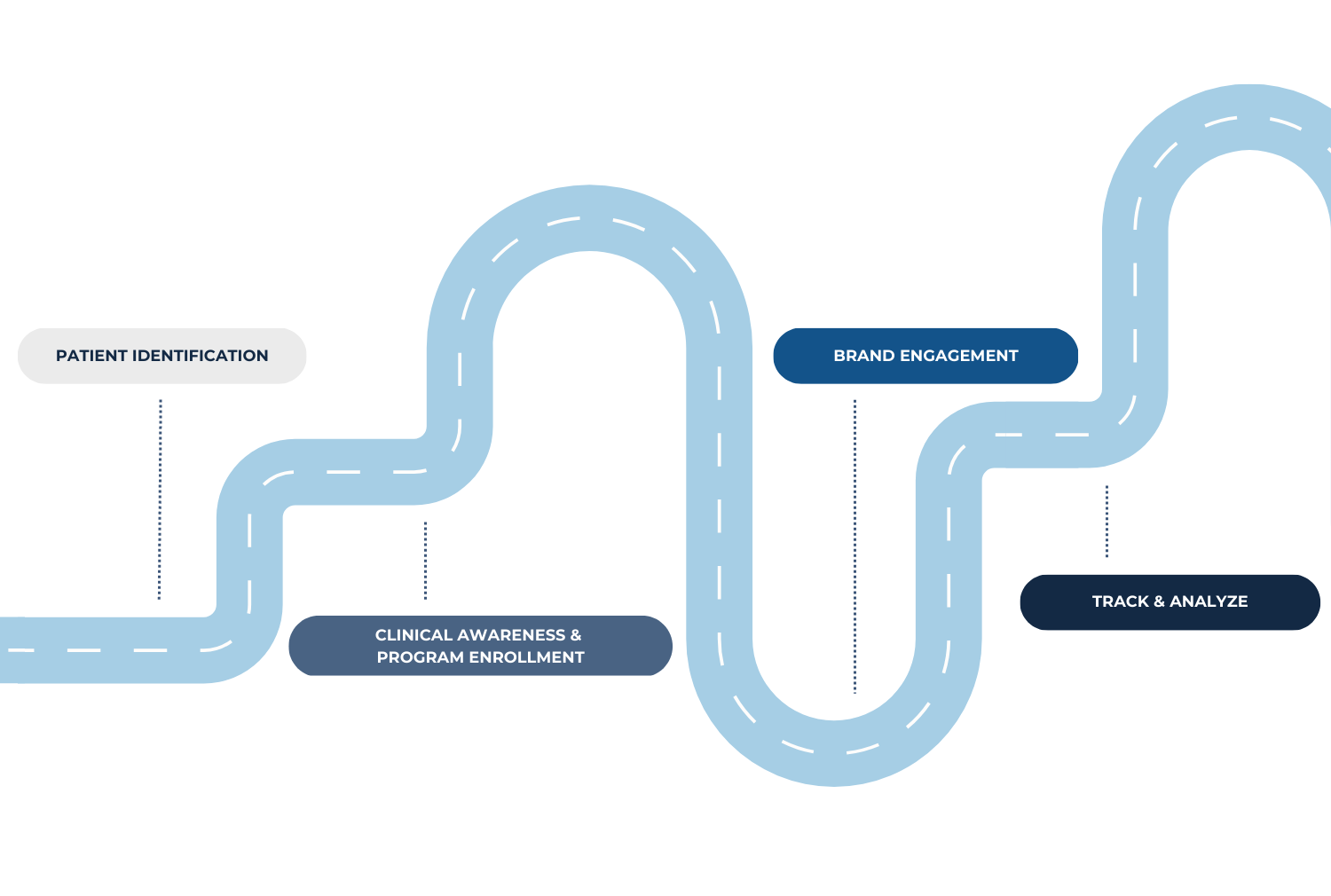 Insights from Trio's patient datasets can provide value
and drive impact across all
internal functions to
deliver impact at scale.


Understand the why behind treatment decisions and therapy discontinuations. Use insights to tailor your HCP and consumer messaging.


The insights available to you can be powerful for pre-launch/disease state education efforts, and for launch, post-launch, steady state, and additional indication efforts.
Our Competitive Advantage
Understanding of the why behind treatment decisions that can drive messaging strategy

A relationship with the physician and patient that allows for intervention and patient education

The ability to supplement your market research efforts with real-time insights into real-world patients

Years of patient history to understand trends in your disease space and impact of the introduction of novel therapies
Explore Other Trio Services