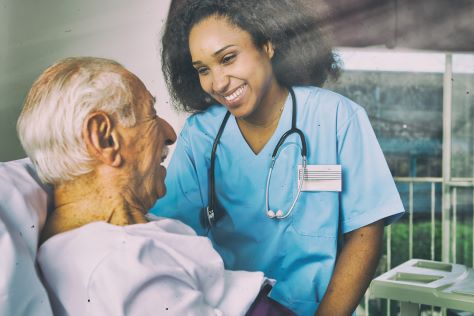 At Trio Health, we believe that every patient journey is unique and deserves to be fully understood.


Since 2013, our proprietary MDX platform and suite of innovative solutions have allowed us to capture, analyze, and visualize patient data at every stage of the treatment journey.
Whether you're a healthcare provider looking to optimize your treatment pathways, a biopharmaceutical company seeking to understand patient needs and preferences, or a payer looking to improve health outcomes and reduce costs, Trio Health has the expertise and tools you need to succeed.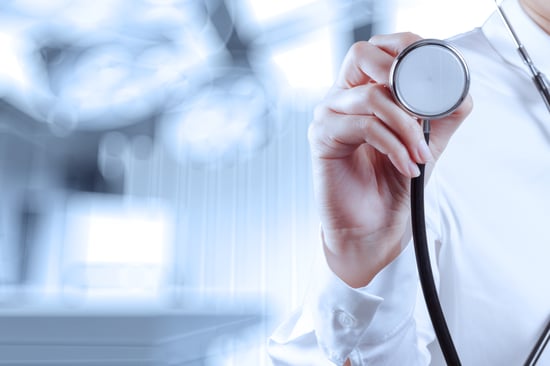 Disease Areas
Trio's coverage and expertise encompasses multiple disease areas and rare disease registries that you won't find anywhere else.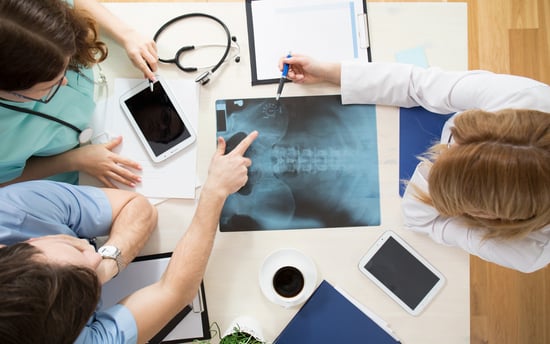 Steering Committees
Trio Health engages highly respected, disease-specific key opinion leaders (KOLs) to identify key research trends to support innovative study designs.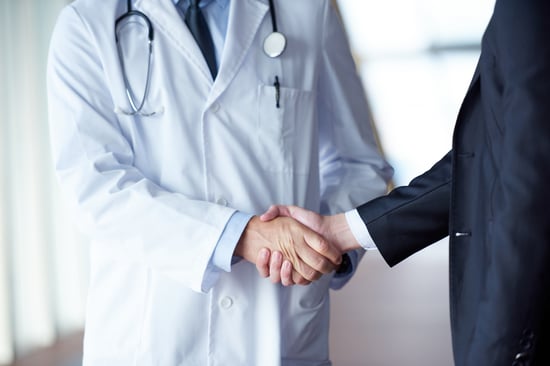 Leadership Team
Trio's distinguished leadership team has years of experience across the real-world data and healthcare technology spaces.

Our location
Trio Health Analytics, Inc.
A Delaware C Corp

1025 Cannon Street, Suite 2C
Louisville, Colorado 80027
realworld@triohealth.com