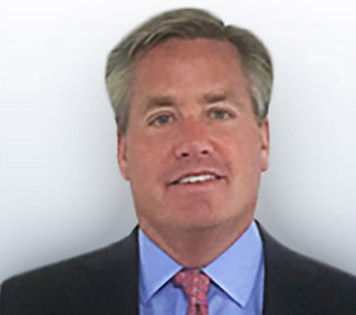 Brent Clough
Chief Executive Officer
Brent Clough co-founded Trio Health in 2013. Prior to this, Brent founded IntrinsiQ Financial in 2004, which merged with IntrinsiQ Research in 2006. IntrinsiQ is the leader for oncology clinical software that tracks and manages complex chemotherapy workflows. IntrinsiQ developed the largest longitudinal patient database that has been widely adopted by the pharmaceutical companies. Upon the merger, Brent was elected President and CEO of the company. The company grew from a start-up to 90 employees prior to being acquired by Amerisource Bergen.
Before entering the healthcare industry, Brent spent eight years as a Vice President at Goldman Sachs (1996-2004) working in the investment research and equities division. Prior to Goldman, Brent worked at First Call Corporation (1988-1996) within the institutional sales and broker dealer division.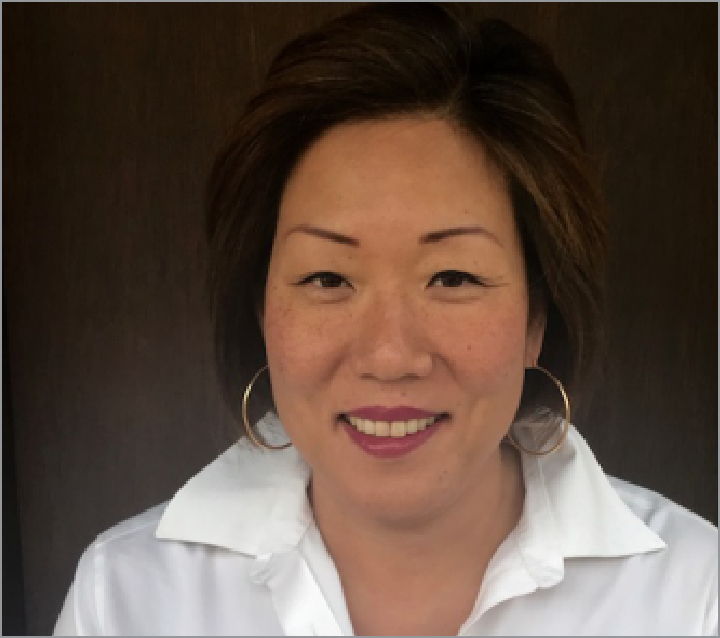 Yoori co-founded Trio Health. Yoori spent over 15 years at Leerink Swann LLC, a leading healthcare investment bank where she was Managing Director, and Director of MEDACorp Services. Yoori helped found the MEDACorp network since inception. Her cadre of experts included more than 35,000 healthcare professionals including, but not exclusive to, clinical medicine, biomedical research, regulatory affairs, public policy, healthcare administration and healthcare information technology.
Yoori has delivered value-driving business and decision support strategies to companies ranging from emerging growth to the world's largest pharmaceutical companies. With nearly twenty years of consulting experience, Yoori has unique experience in scientific, clinical, regulatory and commercial solutions for clients by bringing together a best in class network of in-the-trenches consultants into the strategic process. Through these close relationships and collaborations, she has helped to develop intricate consulting strategies, amassed numerous advisory boards, and aligned strategic objectives based upon thorough assessments of competitive landscapes as well as developing and managing pre-and post-marketing programs.
Ramita Tandon
Chief Operating Officer
Ramita Tandon is the Chief Operating Officer at Trio Health. She has over 25 years of leadership experience in the healthcare industry leveraging her visionary and pioneering skills to deliver transformative solutions using real world data, patient centric solutions, and cutting-edge technology to meet the needs of stakeholders.
Prior to joining Trio Health, Ms. Tandon has held several leadership positions with the most recent being the former Executive Vice President, Commercialization and Outcomes at ICON. In that role, Ms. Tandon led a business unit managing a portfolio of industry-leading services in real-world data and analytics, patient-centered outcomes, health economics and outcomes research, market access and pricing strategy, to partner with pharmaceutical manufacturers to achieve product commercial success.
Ms. Tandon brings to Trio Health strong leadership and success in broadening boundaries and architecting lean and efficient organizational models organically and through M&A activity. As the recipient of the 2018 PharmaVOICE Top 100 of the most inspiring people in the life sciences industry, she was recognized for her contributions along with her dynamic and engaging leadership encouraging teams to 'push the envelope' to bring fresh and new ideas integrating expertise across the clinical R&D landscape and through a product's entire lifecycle to optimize biopharmaceuticals' product value. Ms. Tandon is an internationally-recognized speaker and author with a frequent call to action for the industry to use innovation as means to bridge the gap between commercial and clinical development. She is passionate in her belief that a convergent best-in-class operating model employing real world insights and patient centric innovation can deliver transformative gains in operations and forge stronger connections with stakeholders.
Outside of Trio health, Ms. Tandon is staunch supporter and champion for women and children's rights. She lends her energy to organizations that offer life-saving care, shelter, and support to traumatized women and children living in poverty.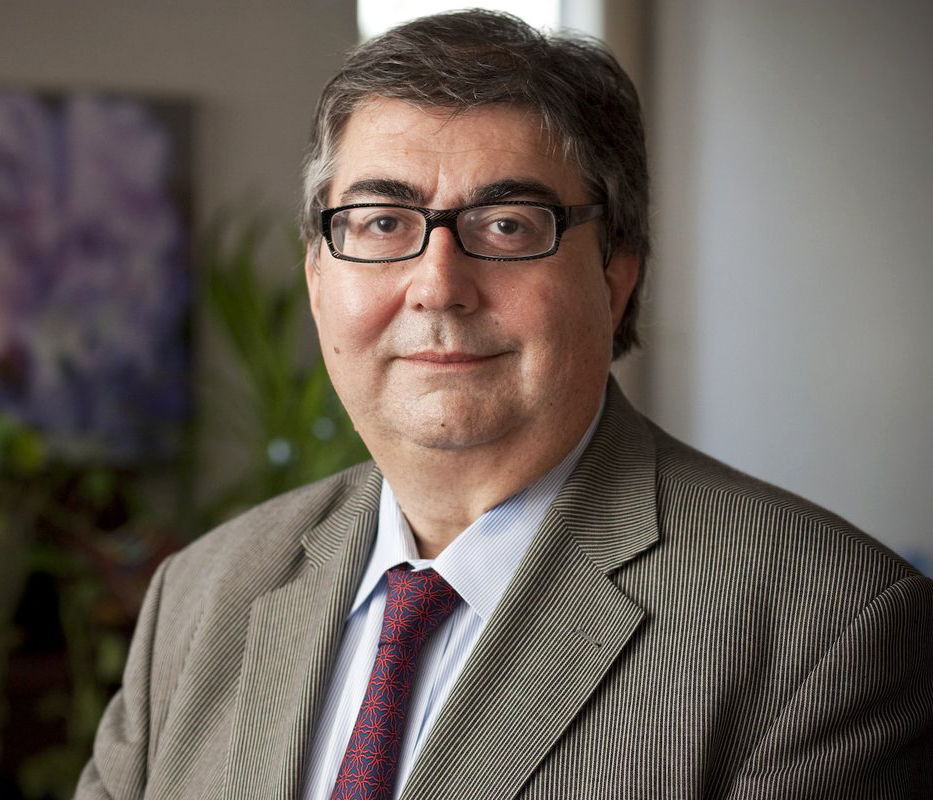 Nezam Afdhal, MD
Chairman
Scientific Steering Committee
Nezam H. Afdhal, MD is a Senior Physician in the Liver Center at Beth Israel Deaconess Medical Center in Boston, Massachusetts. He is a Professor of Medicine at Harvard Medical School. Dr. Afdhal received his medical degree in 1981 from the Royal College of Surgeons in Ireland and did fellowship training at University College Dublin and at Boston University School of Medicine.
Dr. Afdhal's expertise focuses on the management of the complications of liver disease, including cirrhosis and portal hypertension. He has directed numerous clinical trials focusing on novel treatments of Hepatitis B and C, liver fibrosis and nonalcoholic steatohepatitis (NASH). Dr. Afdhal has been the national lead for numerous national and global clinical therapeutics for liver disease.
Dr. Afdhal has served on numerous state and national advisory boards for liver disease. He has served on editorial boards and as a reviewer for multiple peer-reviewed journals and is currently Editor of the Journal of Viral Hepatitis. He has published more than 300 papers in journals such as The New England Journal of Medicine, Gastroenterology, Hepatology, Gut, and Journal of Hepatology, as well as 30 book chapters and 2 books.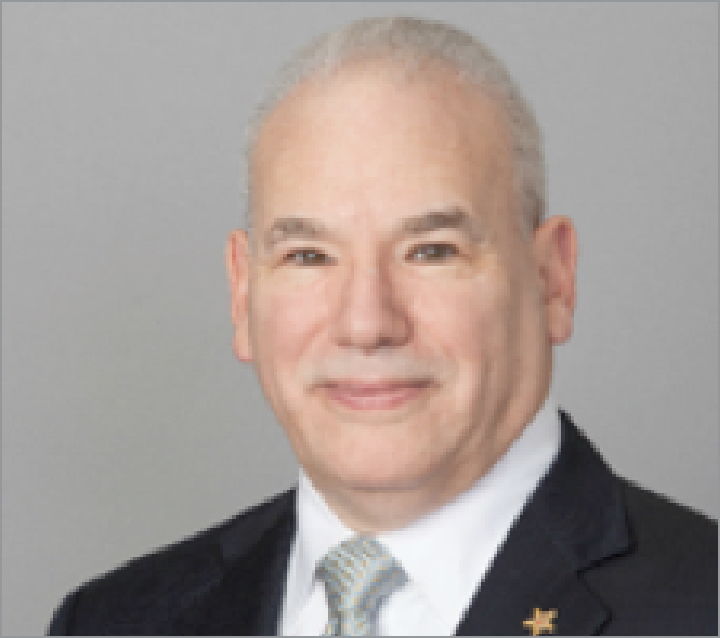 Leonard Goldstein, Ph.D.
Chief Security Officer
For the last 20 years, Lenny was a technologist/CIO for a number of Wall Street firms such as Goldman Sachs, Pequot Capital and Atticus Capital. His expertise includes the role of CIO in the management of technology organizations on an international basis.
From 2009 to 2011 Lenny was the COO/Co-Founder of Auxia Partners, providing private cloud computing solutions and virtual CIO offerings to the asset management community.

From 2004 to 2009, he was the Chief Information Officer of two different hedge funds: Atticus Capital LP and Pequot Capital Management, a premier hedge fund and venture capital group based in Westport, Connecticut and New York City, NY.

Prior to Pequot, he served as the CIO and co-founder of IntraLinks, responsible for all aspects of technology including: Research & Development, ASP Hosting Services, Operations, Information Security, Infrastructure and CRM/ERP systems. As a founding partner, he was instrumental in growing IntraLinks to a major player in the area of digital collaboration. Prior to IntraLinks, he was a Vice President in the Investment Research Department at Goldman, Sachs & Company, responsible for the development, implementation and operation of a large scale international Internet based research delivery system known as the ResearchXpress.

Lenny has his Ph.D., MS, and BS in engineering from New York University – Polytechnic School of Engineering.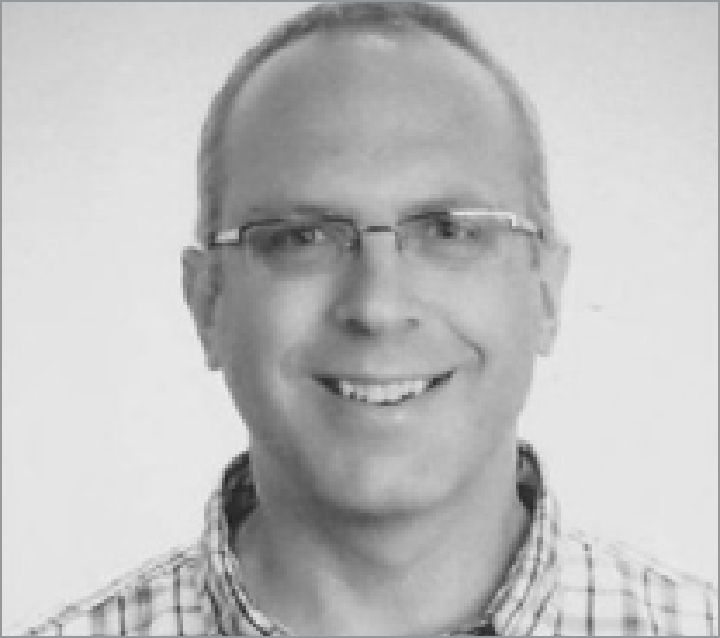 Scott Milligan
Head of Analytics
Scott leads Analytics for Trio Health. His expertise is in providing data-centric products and solutions to payers, providers, pharmacies, drug manufacturers and institutional investors. Prior to joining Trio Health, Scott served as Director of Clinical Analytics for Cardinal Health Specialty Solutions where he provided analytics in support of disease and drug brand management. At IntrinsiQ Research, an AmerisourceBergan company, he served as Vice President of Analytics and was responsible for guiding consultative projects. At Morpace Pharma, he directed the Oncology Group in predictive analytics.
Scott received his B.S. from Butler University, his Ph.D. from the University of Notre Dame and completed his post-doctoral research in the Department of Pediatric Oncology at the Dana-Farber Cancer Institute and Harvard Medical School.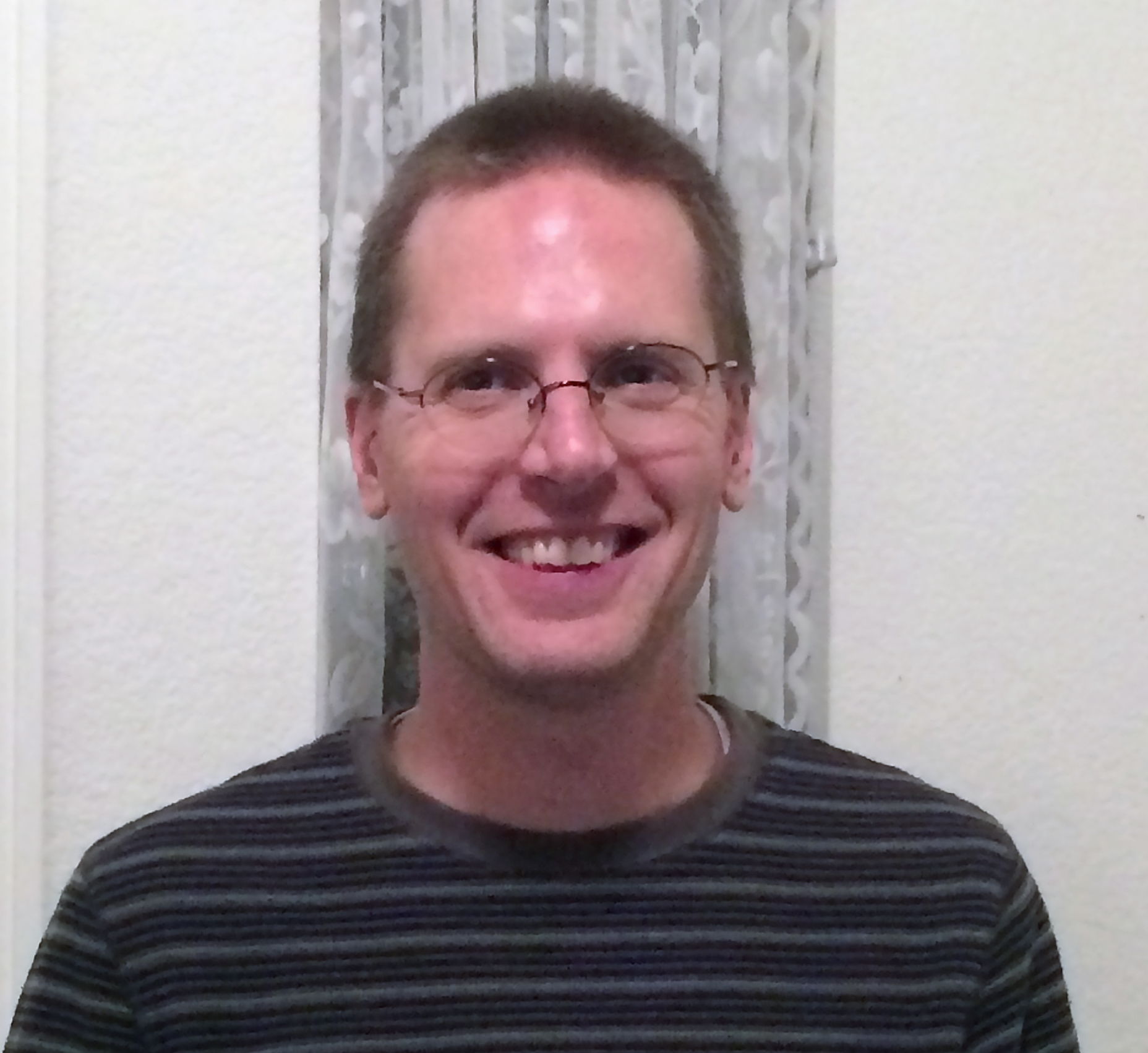 Jeremy Broestl
Head of Technology
Jeremy leads the technology team for Trio Health. Jeremy has spent 14 years building and managing data that powers high performance web sites in the financial and healthcare sectors. His experience ranges from leading groups of up to 30 developers to expert level troubleshooting of complex proprietary technical solutions to writing SQL language parsers designed to infer business logic from code.
Jeremy also has integrated an alternative operating system into commercial laptop products, brought early dot-com web sites to fruition and been a researcher at NSA over a 23-year career. Jeremy has a B.S. in applied mathematics from New Mexico Institute of Mining and Technology.