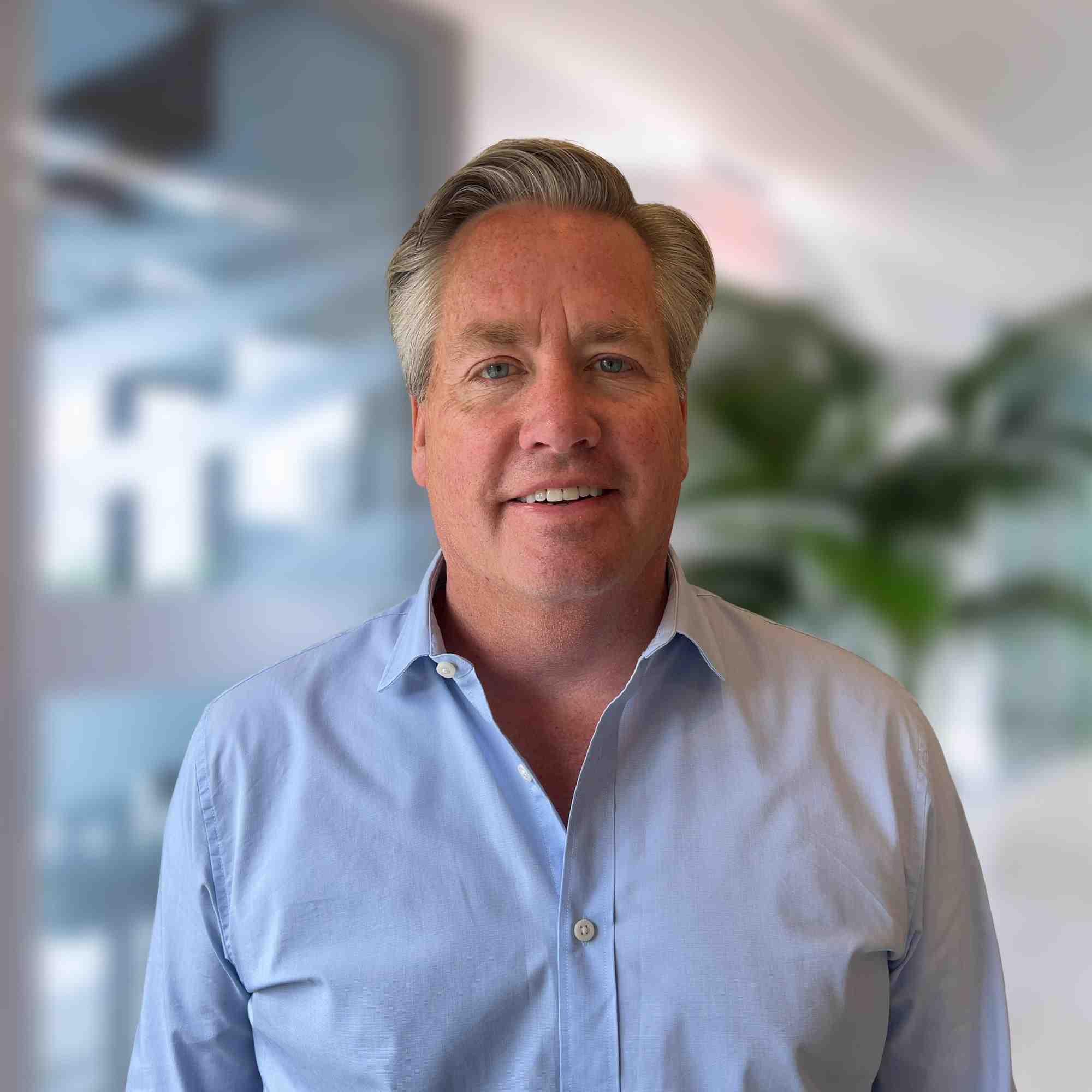 Brent Clough

Chief Executive Officer
Brent Clough co-founded Trio Health in 2013. Prior to this, Brent founded IntrinsiQ Financial in 2004, which merged with IntrinsiQ Research in 2006. IntrinsiQ is the leader for oncology clinical software that tracks and manages complex chemotherapy workflows. With Brent's leadership, IntrinsiQ developed the largest oncology longitudinal patient database, which has been widely adopted by pharmaceutical companies. Upon the merger, Brent was elected President and CEO of the company. The company grew from a start-up to 90 employees prior to being acquired by Amerisource Bergen.
Before entering the healthcare industry, Brent spent eight years as a Vice President at Goldman Sachs (1996-2004) working in the investment research and equities division. Prior to Goldman, Brent worked at First Call Corporation (1988-1996) within the institutional sales and broker dealer division.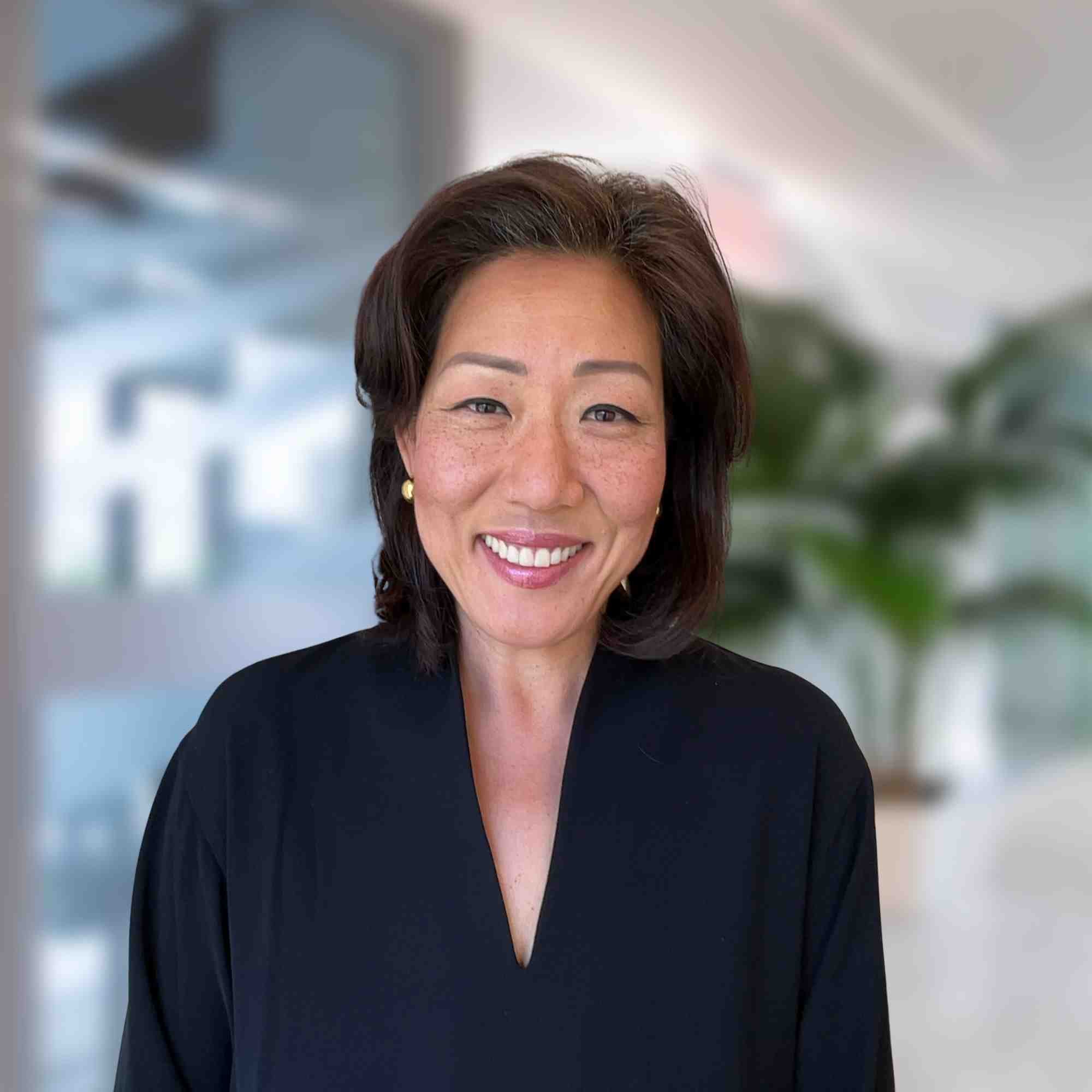 Yoori Lee

President
Yoori co-founded Trio Health. Yoori spent over 15 years at Leerink Swann LLC, a leading healthcare investment bank where she was Managing Director and Director of MEDACorp Services, and helped to establish the MEDACorp network. Her cadre of experts included more than 35,000 healthcare professionals including, but not exclusive to, clinical medicine, biomedical research, regulatory affairs, public policy, healthcare administration and healthcare information technology.
Yoori has delivered value-driving business and decision support strategies to companies ranging from emerging growth to the world's largest pharmaceutical companies. With nearly twenty years of consulting experience, Yoori has unique experience in scientific, clinical, regulatory and commercial solutions for clients by bringing together a best in class network of in-the-trenches consultants into the strategic process. Through these close relationships and collaborations, she has helped to develop intricate consulting strategies, assembled numerous advisory boards, and aligned strategic objectives based upon thorough assessments of competitive landscapes as well as developing and managing pre-and post-marketing programs.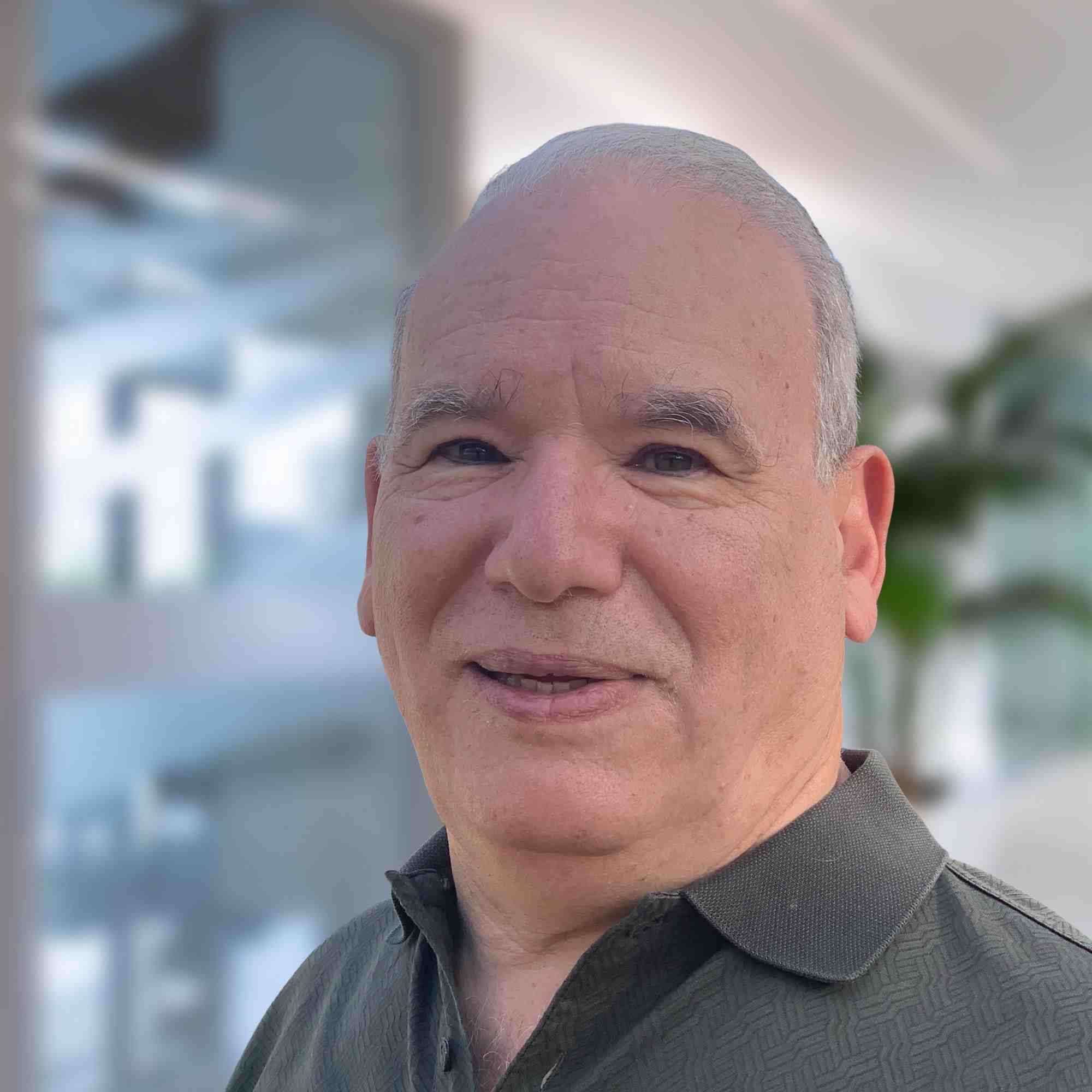 Lenny Goldstein, Ph.D.

Chief Security Officer
For the last 20 years, Lenny was a technologist/CIO for a number of Wall Street firms such as Goldman Sachs, Pequot Capital and Atticus Capital. His expertise includes the role of CIO in the management of technology organizations on an international basis.
From 2009 to 2011 Lenny was the COO/Co-Founder of Auxia Partners, providing private cloud computing solutions and virtual CIO offerings to the asset management community. From 2004 to 2009, he was the Chief Information Officer of two different hedge funds: Atticus Capital LP and Pequot Capital Management, a premier hedge fund and venture capital group based in Westport, Connecticut and New York City, NY.
Prior to Pequot, he served as the CIO and co-founder of IntraLinks, responsible for all aspects of technology including: Research & Development, ASP Hosting Services, Operations, Information Security, Infrastructure and CRM/ERP systems. As a founding partner, he was instrumental in growing IntraLinks to a major player in the area of digital collaboration. Prior to IntraLinks, he was a Vice President in the Investment Research Department at Goldman, Sachs & Company, responsible for the development, implementation and operation of a large scale international Internet based research delivery system known as the ResearchXpress.
Lenny has his Ph.D., MS, and BS in engineering from New York University – Polytechnic School of Engineering.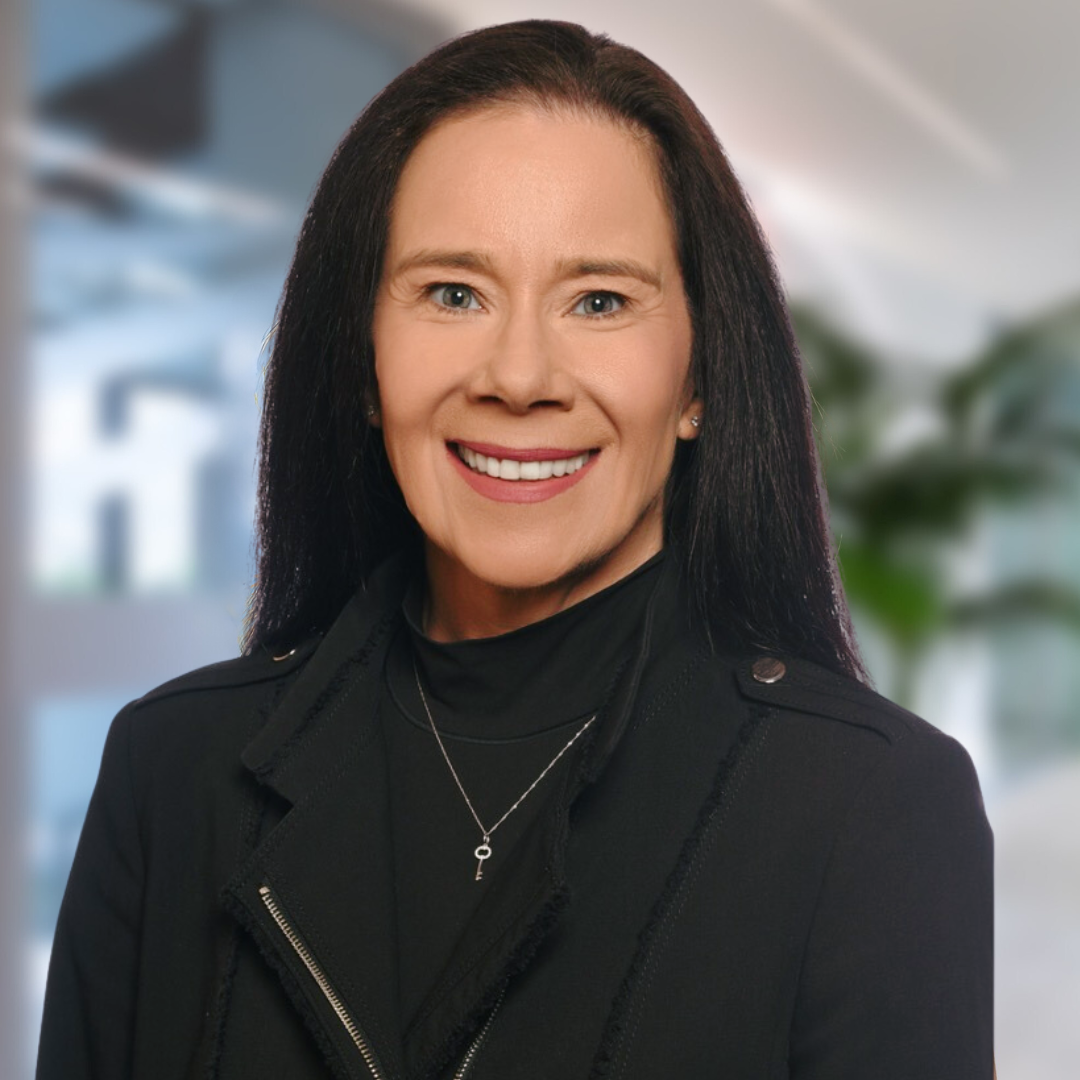 Dr. Mia Nease, Ph.D.

Chief Commercial Officer
Born in Australia and raised in Slovenia, Mia is a global citizen who has spent the last 25 years commercializing scientific innovation. She is a creative leader with an international technology and life sciences network.
Her entrepreneurial spirit has taken her from launching a division of Dell Computer in Asia Pacific, pioneering a Life Science software strategy for Hewlett Packard, and helping PwC accelerate advisory consulting revenue in the pharmaceutical sector. She has served on the leadership team of three health-tech startups and has held several advisory board roles for companies seeking revenue growth and partnerships. Her most recent full-time role was as VP of Partnerships for Komodo Health. Mia will continue to serve on the board of Bryleos, an emerging biotechnology company.
Mia holds an undergraduate degree from Macquarie University, a postgraduate certificate in Data Science from UC Berkeley, and a Doctorate in Business focused on healthcare entrepreneurship and innovation.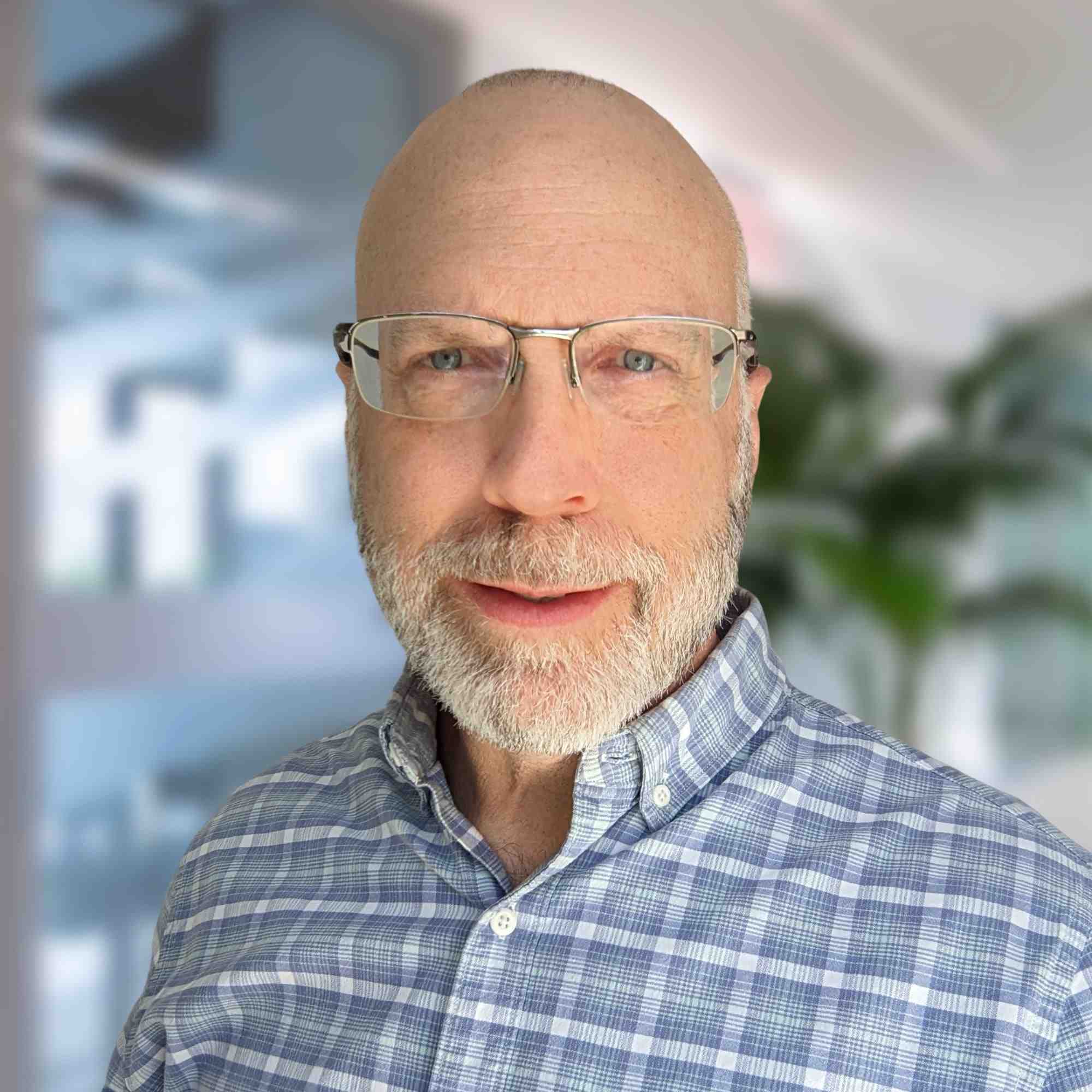 Scott Milligan, Ph.D.

Head of Analytics
Scott leads Analytics for Trio Health. His expertise is in providing data-centric products and solutions to payers, providers, pharmacies, drug manufacturers and institutional investors.

Prior to joining Trio Health, Scott served as Director of Clinical Analytics for Cardinal Health Specialty Solutions where he provided analytics in support of disease and drug brand management. At IntrinsiQ Research, an AmerisourceBergan company, he served as Vice President of Analytics and was responsible for guiding consultative projects. At Morpace Pharma, he directed the Oncology Group in predictive analytics.
Scott received his B.S. from Butler University, his Ph.D. from the University of Notre Dame and completed his post-doctoral research in the Department of Pediatric Oncology at the Dana-Farber Cancer Institute and Harvard Medical School.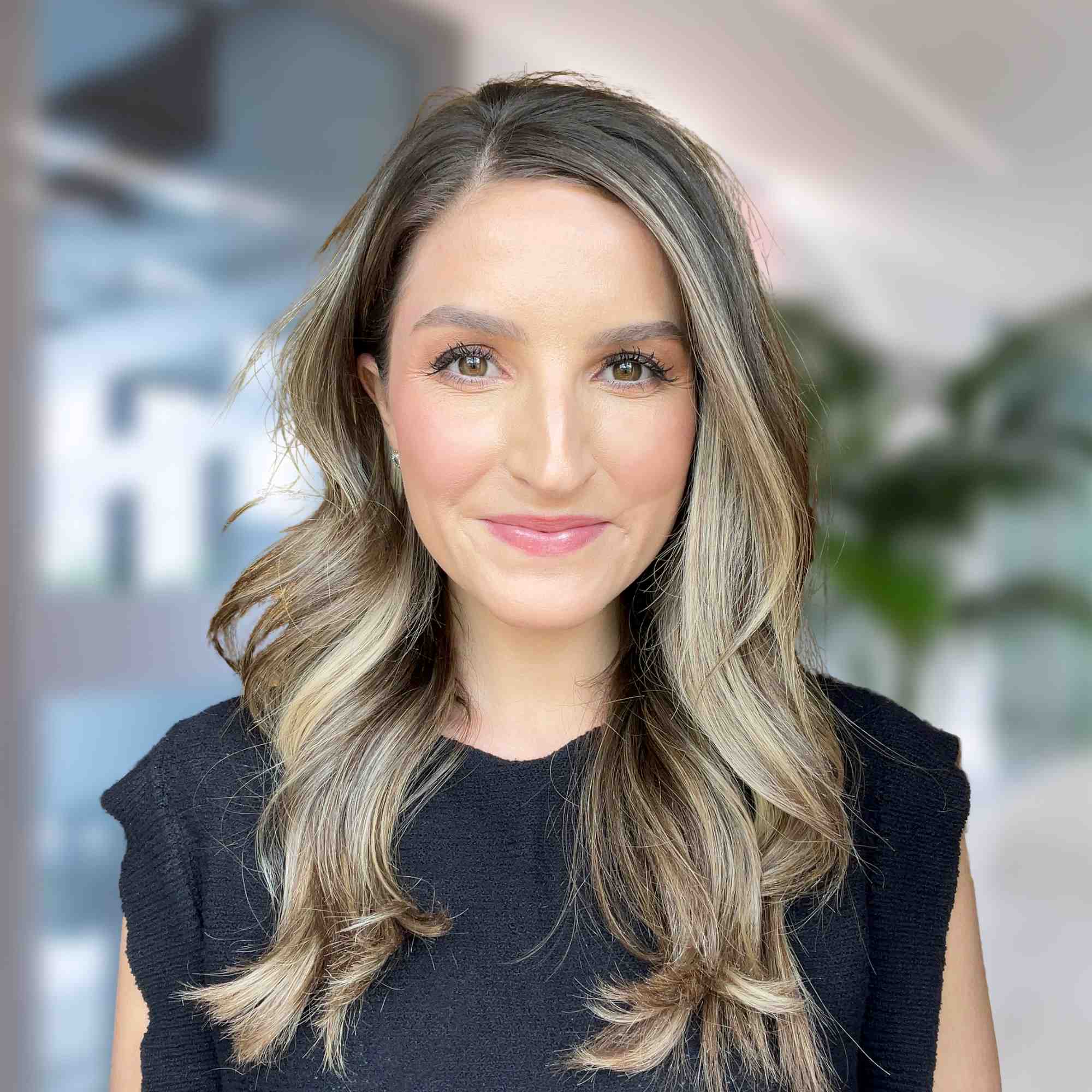 Abby Dawson

Director of Marketing
Abby joined the Trio Health team as the director of marketing in January 2023, bringing a wealth of healthcare and pharmaceutical marketing knowledge.
Prior to joining Trio, Abby served as an account supervisor at GSW, a pharmaceutical advertising agency, and successfully built her own full-service marketing and communications consulting company, Fluence Communications, with Trio Health being one of her clients.
Abby's time at GSW, and in other healthcare marketing roles, has equipped her with expertise in the value-based care model, commercial marketing strategy, and data-driven decision making.
Abby received her B.A. from Otterbein University in Westerville, Ohio.