At Trio, we merge and supplement data for robust insights
with no burden to the physician or practice.



Say goodbye to manual entry, outdated insights, and data gaps.

Trio operates under a BAA with each physician, receiving read-only EMR access and nightly
files containing millions of patient records.
Trio's clinically-trained scribes validate and supplement this elusive data with speed and certainty to
fully understand the patient and physician voice, and the "why" behind treatment decisions.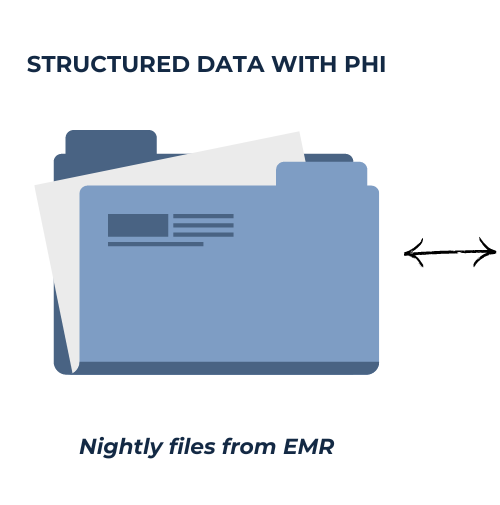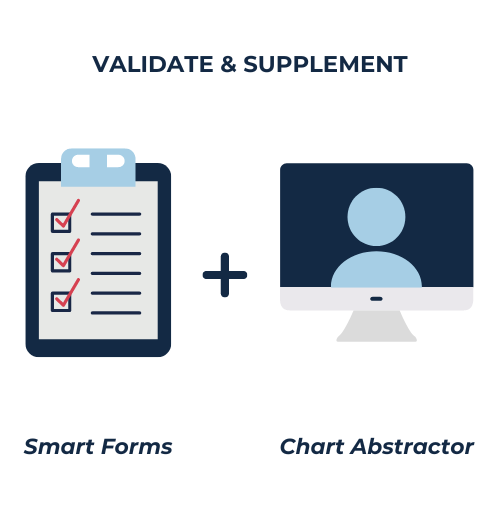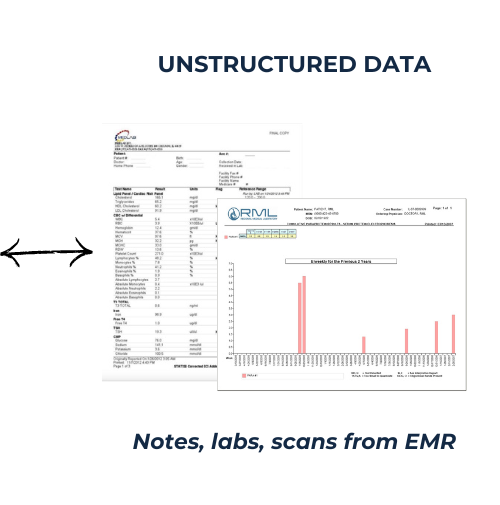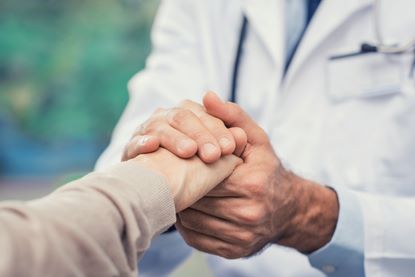 Comprehensive Patient Journeys
Real-world data has come a long way, but most vendors are still limited to structured data for evidence generation.
With Trio, insights from unstructured data are possible, giving you a deeper understanding of the patient and opportunities to improve outcomes.




Infrastructure Built
With Integrity
Dedicated CISO team

Secure environments

Multiple security advisors

Data encryption

24-hour malware checking

Independent Regulatory Audit Platform
Annual penetration test
performed by an
outside security firm

Audit results available
under a CDA

Comprehensive security
document that can be
reviewed by Trio's CISO
team under a CDA



Policy, Procedures,




and Training
Access control using
Multi-factor Authentication

HIPAA InfoSec Training Security
Policies in place for Employee

Awareness for PHI handling

Access Control Procedures
for blocking malware

Endpoint Security