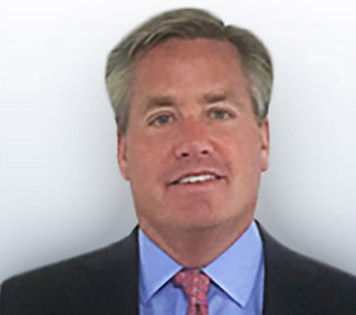 Brent Clough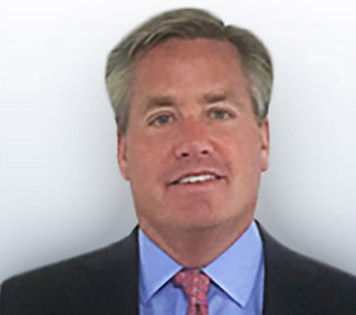 Brent Clough
Brent Clough co-founded Trio Health in 2013. Prior to this, Brent founded IntrinsiQ Financial in 2004, which merged with IntrinsiQ Research in 2006. IntrinsiQ is the leader for oncology clinical software that tracks and manages complex chemotherapy workflows. IntrinsiQ developed the largest longitudinal patient database that has been widely adopted by the pharmaceutical companies. Upon the merger, Brent was elected President and CEO of the company. The company grew from a start-up to 90 employees prior to being acquired by Amerisource Bergen.
Before entering the healthcare industry, Brent spent eight years as a Vice President at Goldman Sachs (1996-2004) working in the investment research and equities division. Prior to Goldman, Brent worked at First Call Corporation (1988-1996) within the institutional sales and broker dealer division.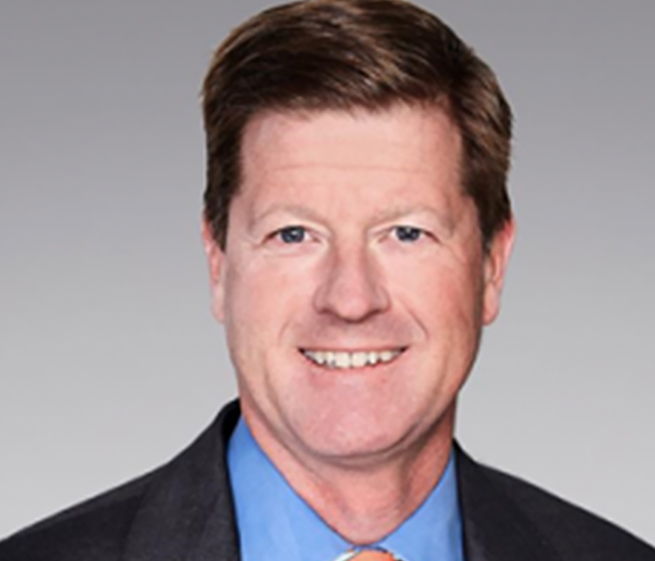 Tom Keck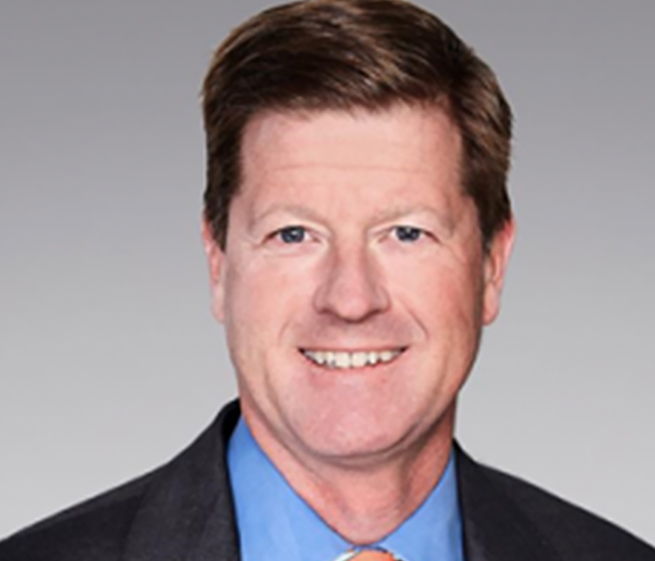 Tom Keck
Mr. Keck is the head of research, overseeing the execution of research across all asset classes and the development of SPI. He is a member of the venture capital, growth equity and co-investment teams as well as the portfolio risk management committee and the global allocation committee.
Prior to founding StepStone, Mr. Keck was a managing director at Pacific Corporate Group, a private equity investment firm that oversaw over US$15 billion of private equity commitments for institutional investors. Before that he was a principal with Blue Capital, a middle market buyout firm. Mr. Keck also worked in the corporate finance practice at McKinsey & Company, performing M&A advisory and due diligence support for strategic acquirers and financial sponsors. Mr. Keck graduated cum laude with a BA from the George Washington University and received his MBA with high honors from the University of Chicago Booth School of Business. He served in the US Navy as a Naval Flight Officer, receiving numerous decorations flying EA-6Bs off the USS Nimitz (CVN-68).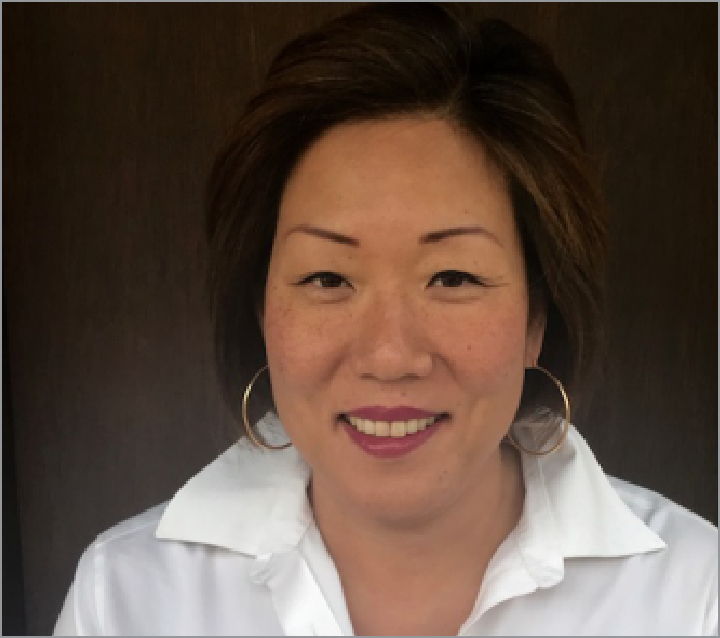 Yoori Lee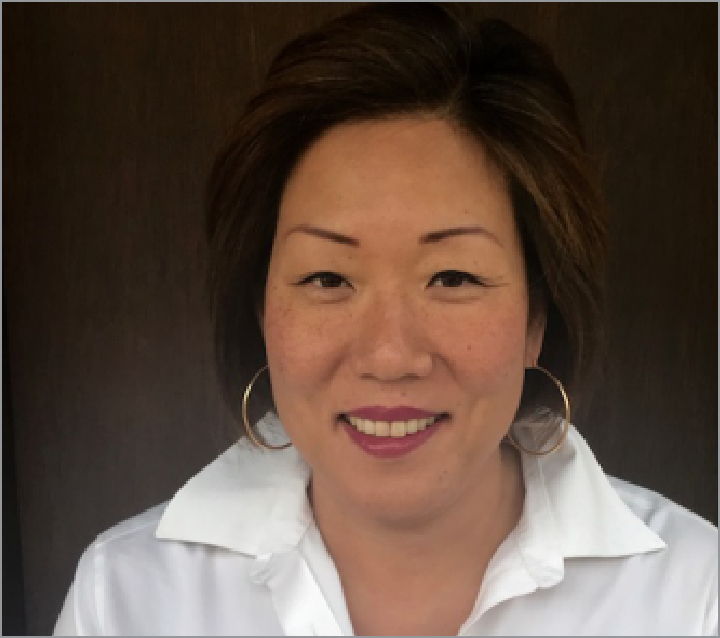 Yoori Lee
Yoori co-founded Trio Health. Yoori spent over 15 years at Leerink Swann LLC, a leading healthcare investment bank where she was Managing Director, and Director of MEDACorp Services. Yoori helped found the MEDACorp network since inception. Her cadre of experts included more than 35,000 healthcare professionals including, but not exclusive to, clinical medicine, biomedical research, regulatory affairs, public policy, healthcare administration and healthcare information technology.
Yoori has delivered value-driving business and decision support strategies to companies ranging from emerging growth to the world's largest pharmaceutical companies. With nearly twenty years of consulting experience, Yoori has unique experience in scientific, clinical, regulatory and commercial solutions for clients by bringing together a best in class network of in-the-trenches consultants into the strategic process. Through these close relationships and collaborations, she has helped to develop intricate consulting strategies, amassed numerous advisory boards, and aligned strategic objectives based upon thorough assessments of competitive landscapes as well as developing and managing pre-and post-marketing programs.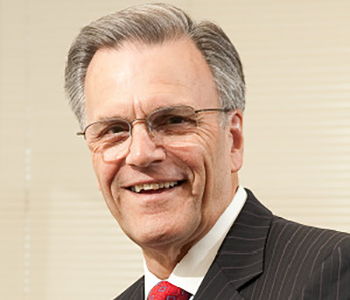 Peter Saltonstall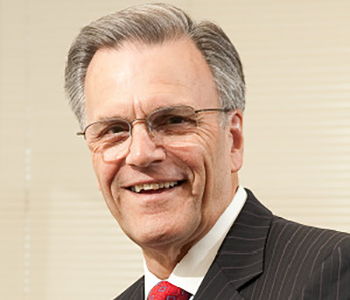 Peter Saltonstall
Peter L. Saltonstall is the President and CEO of the National Organization for Rare Disorders (NORD). He joined NORD in 2008 after having served for more than 30 years as a senior official in both for-profit and not-for-profit healthcare environments.
Under his leadership, NORD has forged new relationships between the patient community and the Congress, FDA, NIH and Social Security Administration, as well as with drug/device companies and the medical/academic and investment communities. His efforts to build collaborations stems from his view that advances for the rare disease patient can be achieved best through joint efforts.
Before joining NORD, Peter held senior positions with several major academic medical centers and organizations, including Harvard's Brigham and Women's Hospital, Tufts-New England Medical Center and St. Elizabeth's Medical Center of Boston. He helped launch Harvard Risk Management Foundation's startup venture, Risk Management Strategies, and the University of Pittsburgh Medical Center's private equity arm, Strategic Business Initiatives.

In addition, Peter was the co-founder and CEO of SafeCare Systems, LLC, which developed one of the country's first patient safety management systems. He played an active role on Capitol Hill in the development of the Patient Safety Act of 2005, which dramatically improved the reporting of events that adversely affect patients.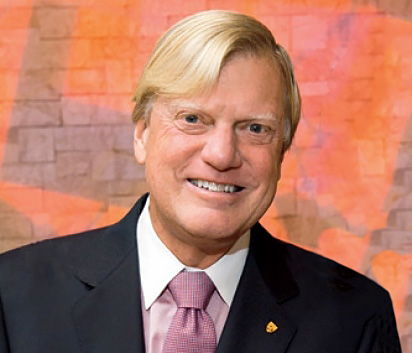 Sanford D. Smith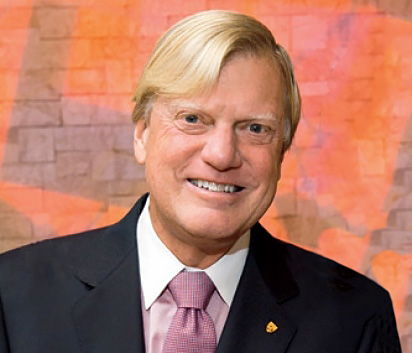 Sanford D. Smith
Mr. Smith is Chairman & Founder, Global BioLink LLC. He was Managing Director at Tullis Health Investors, a family of funds investing in emerging biopharmaceutical and healthcare companies. During his 15 years at Genzyme, he became EVP of Genzyme Corporation and President of its International Group and was responsible for the successful launches of 12 new products in multiple therapeutic categories, including rare genetic disease.
From 1986 to 1996, Mr. Smith served as President and Chief Executive Officer and a Director of RepliGen Corporation (NASDAQ: RGEN). He also spent over ten years with Bristol-Myers Squibb Company in a number of successive management positions with growing responsibility in the international group. Mr. Smith has and serves on numerous public and private boards of directors, currently he is a director of Aegerion Pharmaceuticals, Cytokinectics, Inc, Akcea Therapeutics, Inc. and BIO Behavioral Diagnostics Corp, as well as, a Trustee of Brigham and Women's Hospital, Boston. Mr. Smith earned his B.Sc. degree from the University of Denver.